Biking: Best Way to Move Around During a Pandemic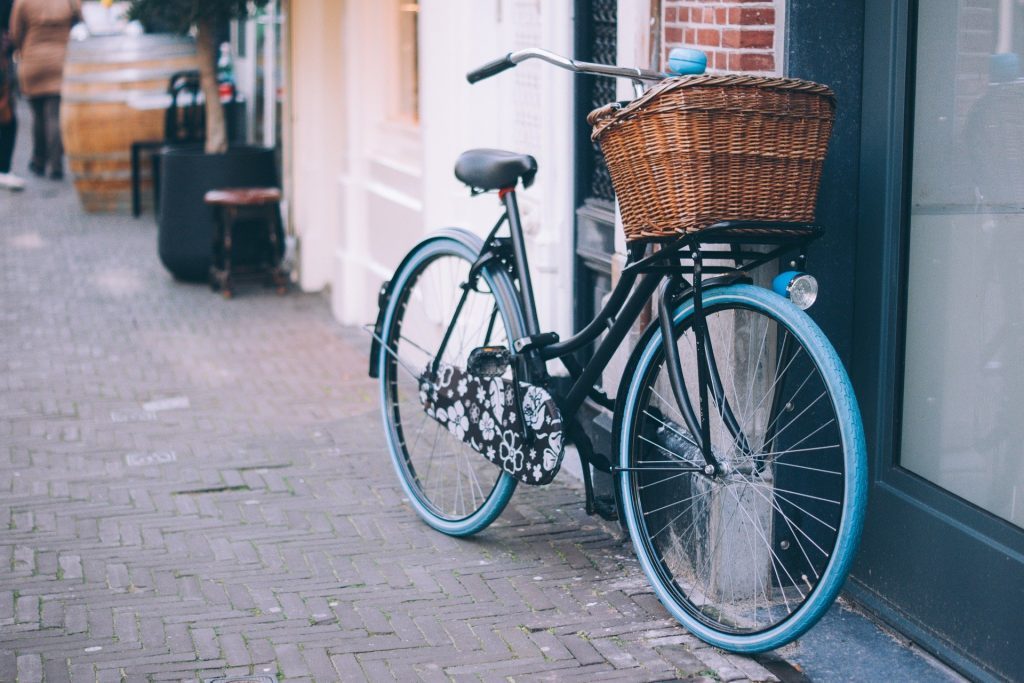 The world is reeling from the coronavirus.

People are forced to change with the way they live and travel. Public transportation is being stopped in some countries. In others where mass transport is not completely stopped, social distancing is being enforced.

People are looking for ways that they can move around more efficiently. It seems that they are rediscovering the benefits offered by biking.

A Surge in Biking

On March 9, New York City mayor Bill de Blasio tweeted some suggestions on how to avoid getting the virus. One of the suggestions was not to ride on a crowded train. The suggestion seemed ridiculous in a city where packed trains were the norm but New Yorkers came up with an alternative way of moving around. A few days later, there was a huge upsurge in the number of bikers in the city.

The city's Department of Transportation reported a 50% increase in the number of bikers travelling over East River bridges when compared to the same period from last year. That's a very significant increase.

This is not the first time that biking saw an upsurge in response to a crisis. After Hurrican Sandy knocked out the subway, people resorted to using their bicycles too. People used to it too during transit strikes in other cities like Paris and London.

Why Biking Is the Way to Go

When extolling the benefits of biking, people always start with its obvious health benefits. Sometimes, they completely ignore that it has financial benefits as well. One journalist computed the cost of the 30-day subway passes which he buys all year round and found that it costs him over $1,000 each year. So, if he bikes to work instead of taking the subway, it would save him that much money.

That's the savings for someone who lives in a city like New York where the subway is the way to move around. But what about if you exchange driving around in a car with biking? Someone added it all up and estimated that he can save more than $2,000 each year if he chose to use a bike instead of a car. In some instances, using a car is essential but choosing to bike can save a lot of money.

Don't forget that biking is also better for the environment since you're not burning fossil fuel when you pedal to work.

The Healthier Choice

Then there are the health benefits of biking, which cannot be ignored. Doing it regularly can give you the physical exercise that your body needs. It can help prevent heart disease, hypertension, and diabetes. It reduces the chance of becoming obese. Exercise can also help in preventing depression and other health problems.

When you add it all up, biking is the right way for you to move around.