Tesla's Innovative Solar Program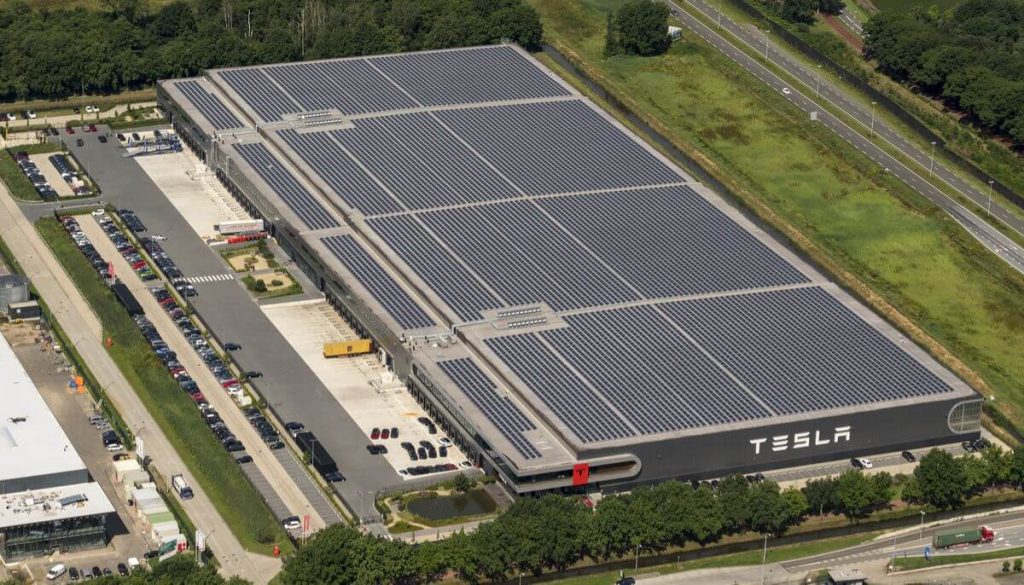 Tesla recently merged with Solar City and has brought them under their renewable energy umbrella. So, what exactly has Tesla's new solar arm been up to?
Tesla Solar Roof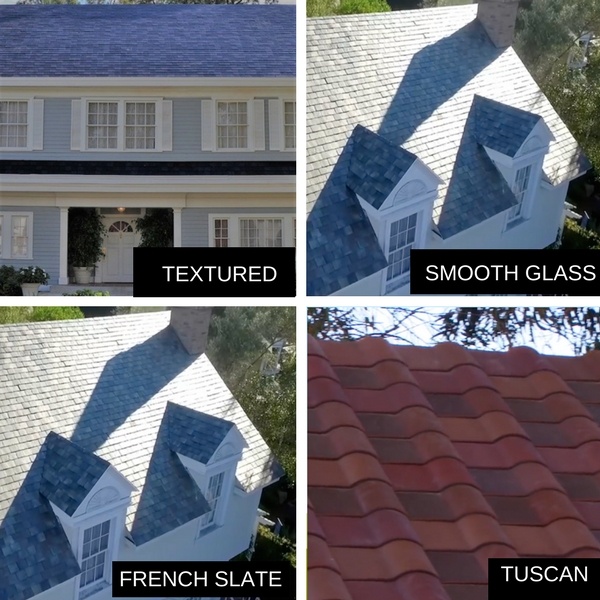 Tesla and their boss has had his hand in solar for some time, but never through Tesla directly. Now that Tesla has it's own vertically integrated rooftop solar business, they have been trying to claw back their eroding market share with some new products. Currently, it seems their biggest movement has been on redesigning the appearance of the solar system itself. For years, Tesla has tried to fix this problem by creating 4 types of solar "shingles":
Textured Glass
French Slate
Smooth Glass
Tuscan Glass
Tesla relied on their newly established glass division and automobile glass techniques to help achieve the sleek look of his solar panels. It's worth considering though that they might have a competitive advantage on the actual roof material, the efficiency of the actual photovoltaic components has yet to be determined.
Design factors aside, the economic argument is likely the hardest hurdle to overcome. Statements from Tesla's CEO regarding the gross project cost for a typical residential project have only indicated that it would "cost less than a normal roof," which is a wild statement to make. That is unless Tesla is limiting it's sample population to the mansions of Silicon Valley. 80% of rooftops in the U.S.A. are made of composite shingle or concrete tiles; not slate or clay tile.
However, these are just claims. This has yet to be proven and until it is, we cannot assume this cost estimate to be accurate until there is some evidence of its true cost.  Tesla claims they will be able to achieve 40 cents a watt over time on a larger scale but we'll see. The success of the new panels depends on the actuality of said claims, consumer reception, and potential regulatory setbacks. Great thinking, but with such a long time to achieve economies of scale and widespread adoption, it's not a clear path to victory.
Tesla's Hawaii Project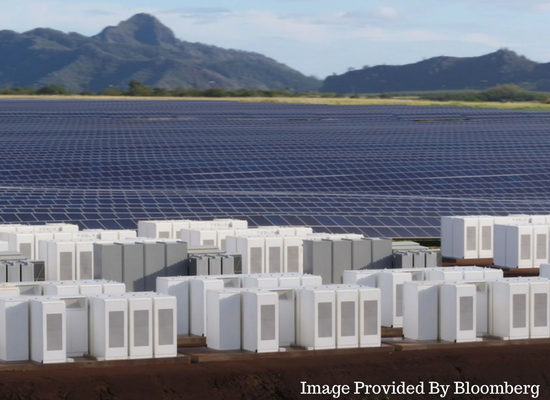 The other big developments coming from Tesla's solar arm is their new deployment of giant solar arrays. The focus seems to be on creating microgrids. Great press, and it's achieving two big goals: reducing the power of large inflated utilities and providing renewable energy to remote areas.
A few days ago, Tesla flipped the on switch for a new project in Hawaii. In a partnership with Kaua'i Island Utility Cooperative, a 20-year deal was reached that will bring clean, renewable energy to the island. The project set up?
50 acres of farm land
55,000 solar panels
272 Tesla batteries
Cost? 13.9 cents a kWh
The solar panels are expected to provide energy 24 hours a day. If successful, this test project could be the future of island energy since importing fossil fuels to isolated islands is extremely expensive. In the next few years, we will be able to measure the success of Tesla's latest solar project.
Is Tesla Going to Run into Problems in the Future? Maybe.
One of the largest problems Tesla may run into is in the acquisition of SolarCity. The 2.6-billion-dollar merger has raised a lot of eyebrows from Solar and Wall Street execs alike. At the time of the merger, SolarCity was hemorrhaging cash and had more complaints filed against them than any other solar installer. Tesla stockholders have been so upset with how the CEO handled the acquisition that numerous lawsuits have been filed against the company. We will see in the long run if this was a good move, but for now, there are a huge number of skeptics and for good reason. Another problem is on the electric vehicle side. It seems the release of Tesla's model 3 may not meet projections. This has caused such a buzz on Wall Street that numerous big time traders have put a SELL on the company's stock. This is a red flag since the stock has been a BUY, BUY, BUY for the last couple of years. At the end of the day, it is still Tesla, but these problems are definitely something to keep track of in the next couple of months.
Will Tesla's solar panels really change the industry? We will surely find out in the near future.