US Passenger Airlines Could Possibly Face Complete Shutdown Following Continuous Coronavirus Cases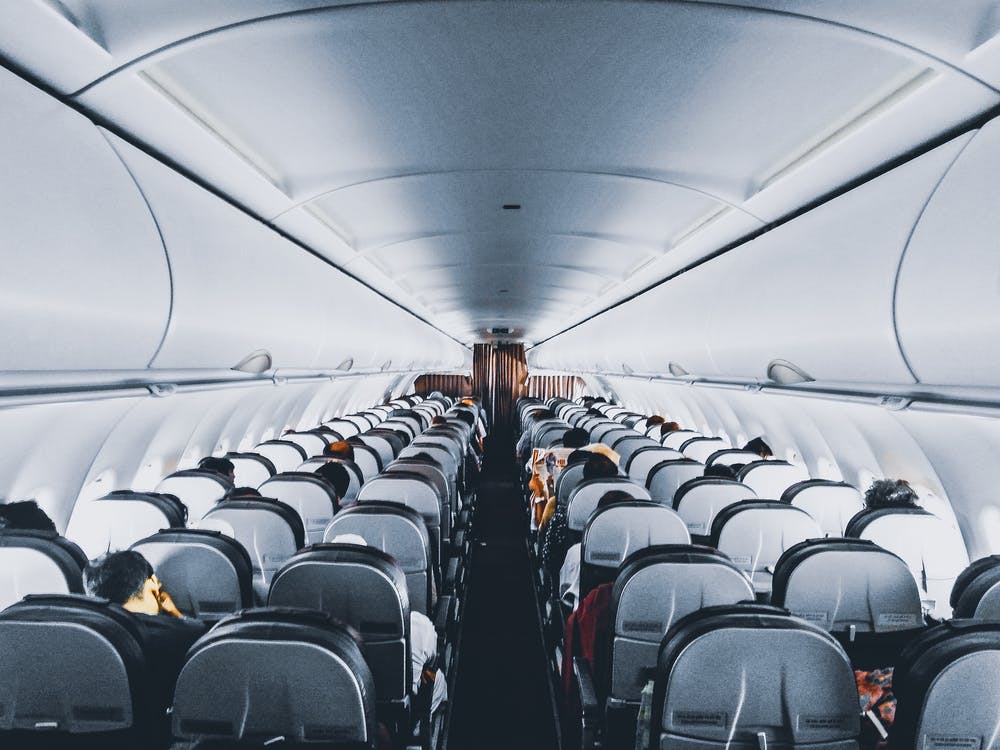 A new report from The Wall Street Journal says passenger flights across America could virtually shut down as the Covid-19 pandemic continue to affect businesses and travel demands.
US airlines are preparing for a potential pause on operations, according to industry and federal officials. However, there has been no final decision yet from the authorities as they are still examining contingencies.
Airlines have experienced frequent flight cancellations and delays over the past few weeks, for both local and international flights. This is mainly because of the multiple travel bans issued by the federal and local governments to minimize the spread of the virus. The federal government, together with the Center for Disease and Control (CDC), has advised Americans to stay at home, avoid any kind of social gathering, and to observe proper social distancing.
Coronavirus cases continue to rise in the US with nearly 49,200 reported cases and at least 593 deaths. The pandemic has affected not only airlines but also every other industry and has even caused the stock market to plummet down. On Sunday, President Donald Trump addressed the issue and expressed his frustrations over the virus's effect on the economy. He took to Twitter, saying that businesses should go back to normal as early as next week.