Alphabet's Waymo Clinches $2.25 Billion From External Investors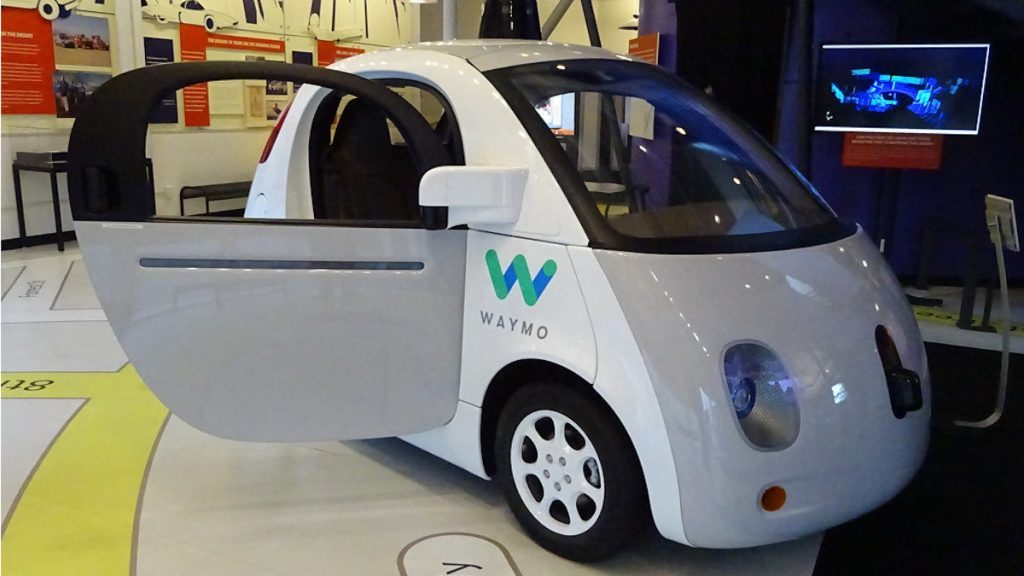 Waymo, the self-driving car division of Alphabet, has secured $2.25 billion from outside investors in its first round of external fundraising.
Google's parent company Alphabet is providing some of Waymo's funding, but other Silicon Valley giants are now pitching in as car company continues to develop its driverless technology.
Silver Lake, Andreessen Horowitz, the Canada Pension Plan Investment Board, Magna International, the Mubadala Investment Company and AutoNation has joined Alphabet in the first funding round for Waymo.
"We've always approached our mission as a team sport, collaborating with our OEM and supplier partners, our operations partners, and the communities we serve to build and deploy the world's most experienced driver," Waymo CEO John Krafcik said in a statement.
"Today, we're expanding that team, adding financial investors and important strategic partners who bring decades of experience investing in and supporting successful technology companies building transformative products. With this injection of capital and business acumen, alongside Alphabet, we'll deepen our investment in our people, our technology, and our operations, all in support of the deployment of the Waymo Driver around the world."
Waymo, which was once referred to as the Google car project, is currently categorized in Alphabet's Other Bets division, which are mostly funded through revenues from Google. The car division's operating cost has been estimated at around $1 billion each year.
The new funding will allow the company to hire more employees and invest in technology and its global operations.
In a conference call with reporters, Krafcik said that other investors have expressed interest in funding Waymo. He further stated that spinning off from Alphabet was "certainly a possibility in the future for us." The CEO contended that its access to Alphabet's technological resources gives Waymo a significant advantage in the industry.
The car company began offering its ride-sharing service called Waymo One in Arizona in 2018. Apart from the ride-sharing service, the company is also testing a delivery service called Waymo Via in several states.
Krafcik said that Waymo is mostly focusing on the development of a versatile autonomous "driver" that can be installed in different vehicles, including electric taxis and semi trucks. "We're not a self-driving car company. We're building drivers," the CEO insisted.
In 2019, Waymo formed a partnership the auto parts supplier Magna to help the company manufacture its self-driving cars in Michigan. Waymo has also been building up its relationship with AutoNation, which helps maintain and repair its vehicles.
The scarce adoption of driverless vehicles in the market has posed some difficulties for Waymo. Investors and analysts have said that there is a potential for wider adoption for self-driving cars, but it could still take a few more years.
Morgan Stanley has previously valued Waymo at $175 billion but slashed it by 40 percent to $105 billion last fall, citing the slow commercialization of driverless technology.
Other car manufacturers have also been seeking investors to develop self-driving vehicles. GM's Cruise has received over $3 million in funding from several investors, including Honda, Softbank and its parent company. Meanwhile, Ford has raised $1 billion from Volkswagen last year to fund its self-driving company Argo.