Corona Beer Reports $170M Loss Following Coronavirus Pandemic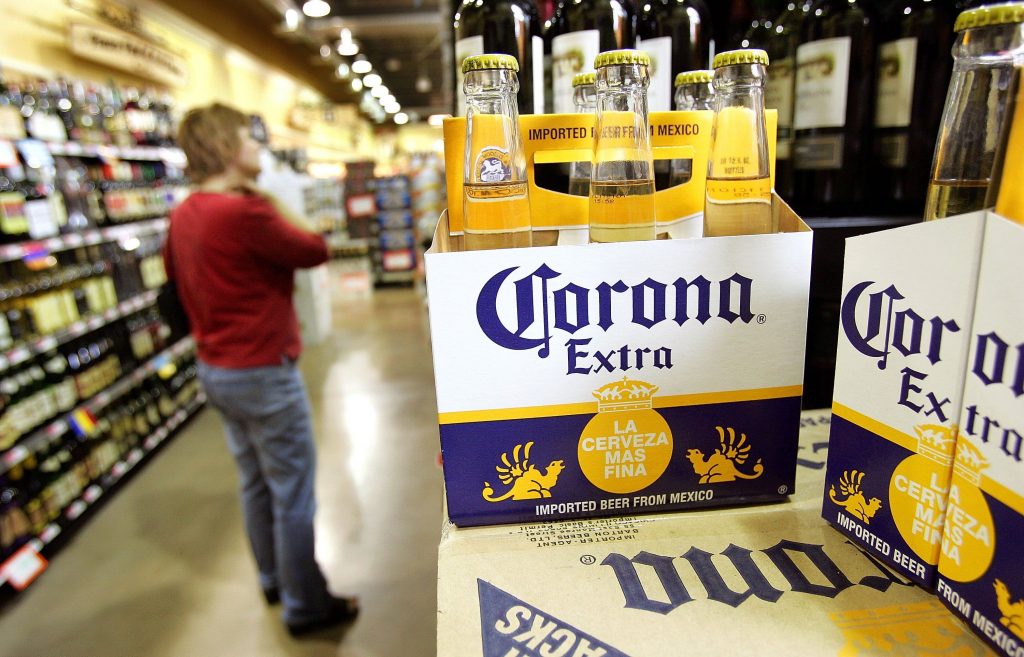 Anheuser-Busch In Bev, the company that owns world-famous beers like Stella Artois, Beck's, Budweiser, Bud Light, Hoegaarden, and Corona, reported that it had suffered almost 10% drop in sales.
In the first quarter of 2020, the company forecasted a loss of about $170M in earnings due to the COVID-19 outbreak. The brewing company cited the fluctuation following strict stay-at-home and quarantine orders in China. With the coronavirus spreading fast, the Chinese government has immediately put cities in total lockdown, resulting in businesses and social life shutting down.
The lockdown order has severely affected the company as more bars close down, and fewer people go outside. "Our business is all about going to restaurants, to nightlife, going out with friends, it's really about to go back to normal, we're preparing for the surge when things return to normal," Carlos Briton, Anheuser-Busch In Bev's CEO said in an official statement.
They were expecting a surge in sales during the Lunar New Year as Chinese families and friends gather together for the country's biggest holiday. But things turned awry as the coronavirus hit China, and later on, the rest of the world by storm. Although a Belgium-based brewing company, Anheuser-Busch In Bev, has a larger market for Corona lager in China compared to the United States.
As the coronavirus continues to affect countries outside China, the World Health Organization has officially declared it a "pandemic." In recent reports, the worldwide count of confirmed coronavirus-positive patients reached 1,428,428, with 82,020 deaths. The epicenter of the COVID-19 pandemic has moved from Wuhan in China to Italy, and now to the state of New York.