How To Find The Best Deal When Buying Used Cars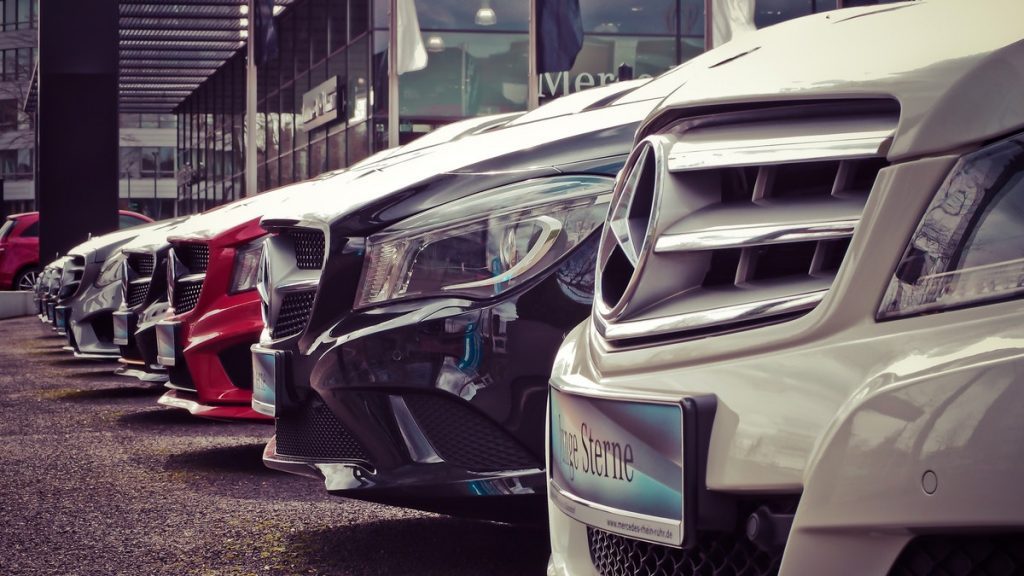 Aside from buying a house, renting an apartment, opening a savings account, and starting your first credit line, one of the major investments for a lot of people is buying a car. In an ideal world, we would all have our dream cars—fresh, brand new, top-of-the-line vehicles, but unfortunately, not everyone has the ability to afford brand new cars. However, that doesn't mean that you can't buy good and dependable cars at a lower price because you definitely can!
There are hundreds, if not, thousands of used cars for sale all over the US. In fact, in 2019, it was reported that 40 million used vehicles are sold in the US annually. So that means there's more than enough used cars for everyone to buy; you just have to find the best one out there. Here are some reminders to help you find a used car with the best value.
Pinpoint your needs and your budget
First things first, ask yourself, "What kind of car do I need?" Will you use it mainly for transport? Will you use it to load things from place to place? Will you use it for your business? Do you need a large passenger space? Do you need a kid-safe car? It's essential to be certain about what you need first so you can narrow down your choices.
Then after identifying what kind of car you need, the next thing you need to ask yourself is, "How much can I afford?" Set a budget for your car purchase and do a bit of research first before you start shopping. Look into the car market in your area and see if your budget fits the usual car prices so you can make adjustments.
Look for cars for sale in your area
Don't go buying the first car you see. Present yourself with options; have a look around. Having different options can help you compare and contrast different car models, offers, and prices. Find the exact car you need using websites like Edmunds used car inventory page. You can search for used cars with your preferred model, type, and price available in your area.
Talk to a trusted dealer or seller
After all the identifying and searching, the next step is buying. Now, before you buy, you need to find a good car dealer or a private seller that can be trusted. When you contact them, make sure you ask for a phone call or, if possible, a face-to-face meeting, so you two can get to know each other and establish a good business relationship.
When choosing who to deal with, you have a choice between an official used car dealer or a private seller. If you find yourself dealing with a used car dealer, you'll have the benefit of having the assurance that the car has already been inspected before selling. Unlike in dealing with a private seller, you have to check everything yourself to make sure everything is still intact and working. But transactions with official used car dealers are often more expensive than independent sellers. So if you're willing to shed some extra cash, then you can choose to buy from them, and if not, try your best to find a reputable private seller.
Test drive the car
Wherever or whoever you decide to buy from, you need to request for a test drive first before anything else. Going for a test drive will help you assess and determine if it really is the right car for you and to see if it is really in good condition. Here are some things to check:
Can you sit and drive comfortably?
Is there enough legroom and headroom for you? Are the passenger and the back seat spaces enough?
Are all the lights and signals working well?
How are the brakes and the pedals?
How's the engine?
Peek under the hood.
If you're no car expert, bring a friend who is one so you can expect the vehicle closely and thoroughly. Check for anything that might be broken or any hidden issues that weren't mentioned in the ad or offer before.
Haggle your way
Finally, don't be afraid to negotiate and haggle your way to a good deal. Talk to your dealer and tell them about your budget and your goal until you arrive at a price that works for both of you. Most car dealers and sellers can be persuaded to lower their prices; you just have to convince them.