Gilead Stocks Up 4 Percent After Announcing Plans to Expand Tests for Coronavirus Treatment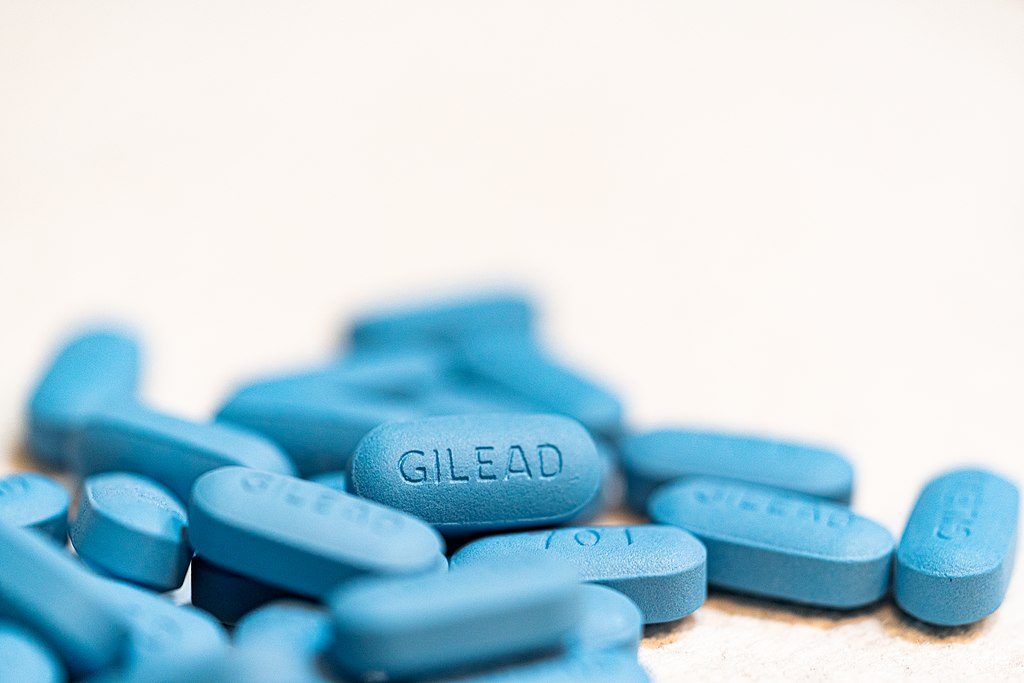 Shares of Gilead Sciences Inc. went up four percent in the extended session on Wednesday after the company announced its plans to expand clinical testing for a potential treatment for the coronavirus.
The $95 billion biotech company announced on Wednesday that it intends to conduct two late-stage clinical trials for an antiviral drug called remdesivir. The drug will be tested on approximately 1,000 patients, who are mostly in Asian countries beginning in March. The company noted that the trials will also include patients from other countries with high numbers of infections.
"Gilead's primary focus is on rapidly determining the safety and efficacy of remdesivir as a potential treatment for COVID-19, and this complementary array of studies helps to give us a more expansive breadth of data globally on the drug's profile in a short amount of time," Merdad Parsey, Gilead's chief medical officer, said in a statement.
The World Health Organization has reportedly said that the experimental drug is currently the best possible candidate to treat the coronavirus.
Remdesivir is already being tested in China and some COVID-19 patients in the U.S. The company said that results from the trial in China could become available in April. Animal testing has indicated that remdesivir can treat other coronavirus strains like MERS and SARS.
Health officials are optimistic about the potential of the new drug. "There is only one drug right now that we think may have real efficacy and that's remdesivir," Bruce Aylward, an assistant director-general of the World Health Organization, said at a recent press conference.
Remdesivir reportedly showed promising results when it was administered to the first coronavirus patient in the U.S. The drug is being tested on severely ill patients as well as some people who are not as sick to determine the efficacy of the drug. Researchers are also aiming to find out how long it would take to treat the disease.
"Because it's an outbreak and we try to target people who stand to have a clear benefit, first we target people who are symptomatic, so they are hospitalized," Dr. Diana Brainard, Gilead's senior vice president for H.I.V. and emerging viruses, said in an interview.
"There is a precedent in respiratory viral infections, that the earlier you treat, the better, and there may be a threshold beyond which it doesn't make sense to treat."
"We are looking for ways we can help the world prepare as well as possible for what appears to be a pandemic at this point," she added.
Pharmaceutical companies have been urged to develop treatments to the virus as it continued to infect thousands of people across the globe.
Other companies have also started developing and testing vaccines for coronavirus. Moderna is cooperating with the National Institute of Allergy and Infectious Diseases to conduct human trials for its first batch of vaccines.
Since the outbreak in China, the disease has infected people in at least 40 other countries. Latest reports indicate that over 81,000 have been infected and more than 2,700 have died.
Analysts are expecting Gilead to earn as much as $22.4 billion this year when the drug becomes commercially available. Gilead's shares had jumped 17 percent in the last month, from $68.80 in late January to $74.70 when the markets closed on Wednesday.