KFC Is Looking For A Professional Chicken Taster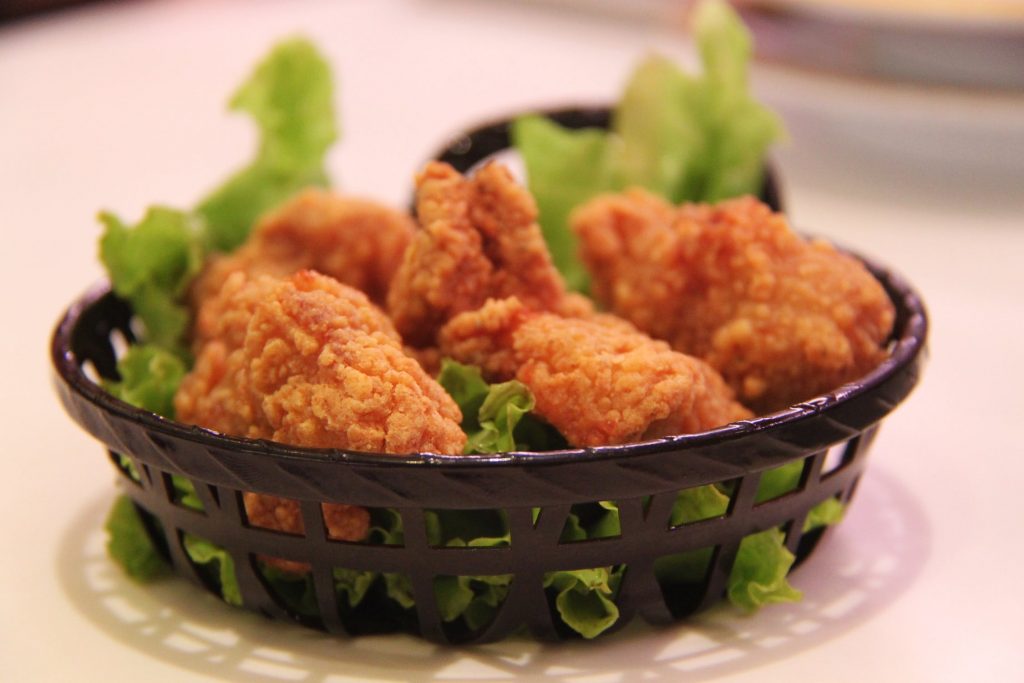 KFC just announced that they are looking for a professional finger licker.
The fast-food giant is looking for their "biggest fan" to finger lick their way to fame." Ugh. It sounds a little gross but wait till you hear the details. First, all you have to do is to be GOOD at eating fried chicken. Yeah, that's the only skill you need to qualify. Next, you have to be willing to do a photoshoot with KFC's famous fried chicken.
KFC's ad said: "One clucky fan will get the chance to tuck into some of Kentucky's finest, winging their way to stardom as the face of the chicken legend's latest campaign."
If you think you fit the beak, then don't hesitate to send a tweet over to KFC and tell them why you are the finger licker they're looking for. Be sure to use #KFCFRYERME and tag @KFC_UKI to get noticed.
Recently, there have been many companies that use catchy and interesting job posts to boost their campaigns. And, because of its quirkiness, it actually works. Like the India-based mattress company that received 70,000 applicants for their sleep interns post. Jobs like these get the attention of the internet and the media, and what's good about it is that most of these jobs are legit real-paying jobs.
So if you're looking for a side gig and LOVE fried chicken, then this might be the post for you. Be part of the world's first finger lickin'-ternshp. The job is part of KFC's campaign to further showcase the brand's famous "fingerlickin'" good tagline.