Wall Street Vet Announces Plan to Open First Crypto Bank in Wyoming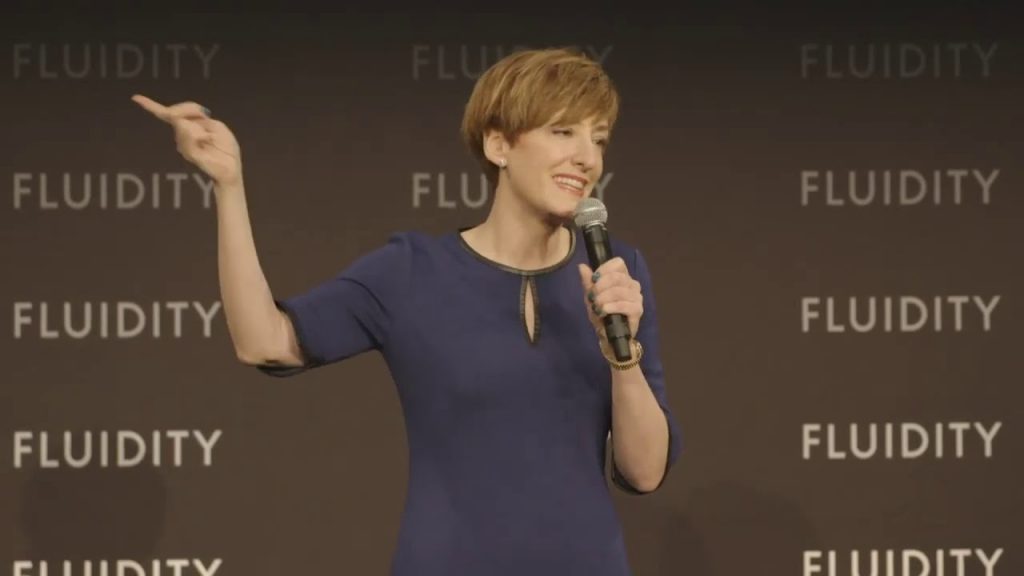 Wall Street veteran Caitlin Long has announced plans to open a new bank dedicated to cryptocurrencies in the U.S. state of Wyoming.
In a series of tweets on Monday, Long said that the bank, named Avanti, is currently "preparing [for a] long process of charter application & [aims] to open early 2021."
Coindesk reported that Long's company has already raised $1 million in seed funding. The bank will be offering eight products that are currently unavailable in the market, one of which is custody for security tokens.
The new bank will be launched in partnership with bitcoin and blockchain technology startup Blockstream. The blockchain company will be responsible for providing the necessary software and hardware to secure digital assets.
"Blockstream brings software for the bitcoin protocol. … Avanti brings a regulated delivery vehicle to deliver it into the USD markets," Long said in an email.
In an interview with Cointelegraph, Long noted the lack of services for cryptocurrencies. "There's not a bank in the US that can custody crypto right now – so this means trust company custodians are the only alternative at present. But trust companies can't offer the risk reduction benefits of direct access to the Fed," she said.
In the past two years, Long has been involved in the enacting 13 blockchain-centric legislation in Wyoming. Long is applying for a special purpose depository institution (SPDI) charter with Wyoming's banking division.
Under the state law, institutions registered under SPDI are required to maintain 100 percent of customers' fiat deposits. SPDI banks will not be allowed to use customer deposits for other financial operations.
"Avanti must fully comply with all applicable federal know-your-customer, anti-money laundering and related laws, as well as with Wyoming's SPDI and digital asset laws, among which include requirements that fiat deposits be 100% reserved and that it meet the strictest consumer protections in the digital asset industry," Avanti stated in its website.
The Wyoming Division of Banking has received only two applications for SPDI since it started accepting applications in October. Potential applicants have been hesitant to submit applications due to the high capital required to launch an SPDI. According to Coindesk, around $25 million is needed to start an SPDI bank.
Long has hailed the SPDI charter as the "optimal regulatory-compliant structure in the U.S. for providing financial services around crypto." She had advocated for the creation of the charter, but she maintained that she did not have any plans to form an SPDI bank until last December.
She said that she was approached by a group, which she declined to name, to create the bank during her trip to Rome last Christmas.
According to Coindesk, Long had been speaking with Blockstream CEO Adam Back on the phone when she made the decision to start Avanti. During the phone call, they reportedly discussed the need for regulated cryptocurrency services that will cater to big money like pension funds, endowments, foundations, corporations and sovereign wealth funds.
"It's a $300 billion asset class and they can't ignore it anymore," Long said. "Their existing service providers aren't able to help them."
After the phone call, Long reportedly decided on the name Avanti, which means "forward" in Italian. "It's a fitting name for a bank that's moving ahead, while also anchored in the history of sound money and clear property rights," she said.
Avanti is expected to open in Wyoming in early 2021. Long assured that the proposed bank will be "protocol neutral" and will allow any cryptocurrencies demanded by clients.